Planting Trees for our Future Generations
June 13, 2017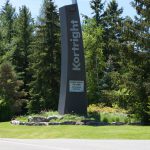 On Saturday June 3, 2017 CFMS employees and their families went to Kortright Conservation Area to celebrate the 25th Anniversary of CFMS by participating in "The Living City Foundation" and "TRCA" tree planting program through "Look after where you live" employee engagement.  It was a memorable day for all.  Here is what some of the CFMS employees and family members had to say:  
It was nice to see our employee family members, and their young to teenage-age children, enjoying themselves on such a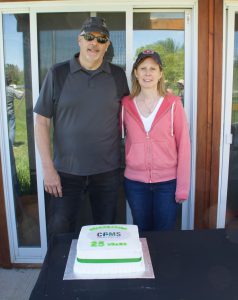 beautiful day for planting shrubs and trees.  Everyone seemed to be proud in working hard to get the task at hand accomplished, and in such good time as well.  Accolades for sure for everyone involved and for Wendy in baking such a yummy anniversary cake to eat.
–Ed Trueman, Vice President
On Saturday June 3rd, my family and I drove up north to Kortright Conservation Area to, in collaboration with CFMS staff and their families, plant a literal and figurative lot of trees in the hot sun. It is experiences like this that help me to appreciate everything the world does for us – the water is a shared resource with every living thing, the relieving shade came from the trees surrounding the lot, and the refreshing air I breathed was converted and purified by the diverse plant life in the area. It's easy to forget all the world does for us, to simply accept instead of appreciate everything that we receive from the earth. Is our relationship with the earth symbiotic,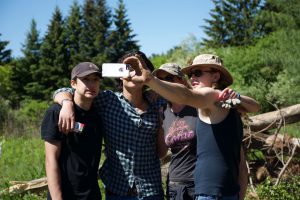 reciprocal? I don't think it takes a biology or anthropology degree to be able to say that we don't have the earth's interests in mind for the majority of the time, but simple actions can make a difference. It was a pleasure to plant trees and tend to the world that supports us  with the CFMS family, and I am pleased to see the positive attitude and initiative being taken by the diverse and wonderful group of people that came out on the 3rd.
–Wolfgang Quan
The tree planting event at Kortright Center for Conservation was a great experience for me and my family.  The day was enjoyable as we got to spend the entire time outdoors, working together to plant trees and interacting with work friends and their families. It was a fun and exciting experience to be part of this event and d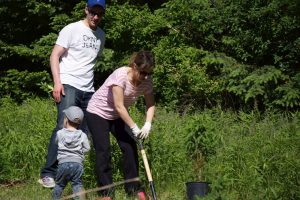 oing something good for our environment. The event was well coordinated by The Living City Foundation. Their planning, communication and direction was excellent and helpful. Overall the entire experience was gratifying and memorable.
–Jurij Dziuba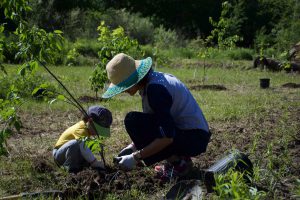 We all had fun on Saturday.  Thank you so much.  Ryan said, "I liked it so much because it was so much fun to me".
–Daryoush Marandi (and his son Ryan)
"Celebrating CFMS 25 anniversary with a tree planting event last Saturday with office colleges and  families was an enjoyable, fun day, with time well devoted towards a cause to improve air quality we breathe."
–Balaratnam (Maha) Mahadeva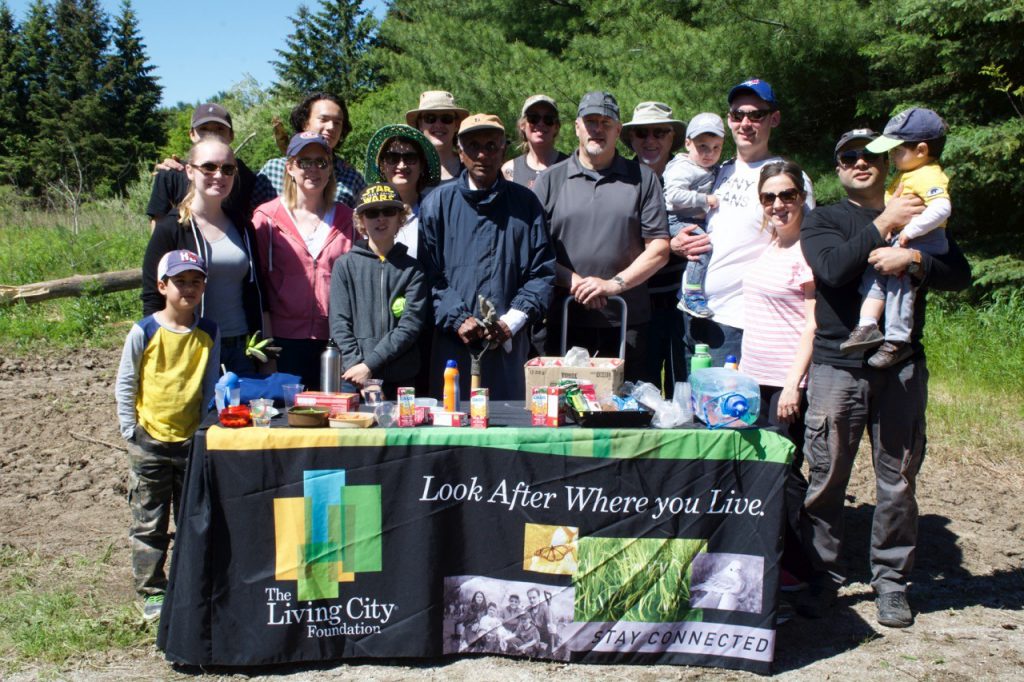 Posted in Uncategorized