June 30th is the last day for CFMS' long time employee, Ed Trueman. Ed joined CFMS in 1993 and for the past couple of years has enjoyed semi-retirment while providing support services and wrapping up his remaining projects. He has been a valuable member of our team, professionally known for his attention to detail, and personally for his dry humour. After 29 years of service, we wish him all the best for his retirement!
Read More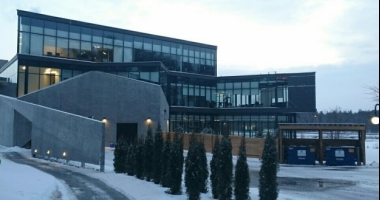 Trent University New Student Centre
Read More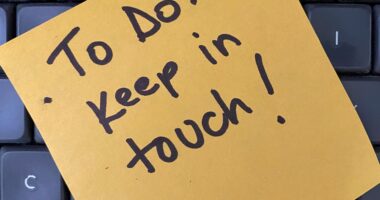 Just remember, commissioning is a requirement in many standards because it has proven to be beneficial is so many ways. Talk to your commissioning provider, we enjoy keeping our Clients updated on their projects!
Read More