As are still in a pandemic, with uncertainty about the future lingering, for the time being we have opted to stick to a remote working model, to continue to do our part to continue to prevent the spread by eliminating a communal working space for our employees. CFMS is thankful we are in a position to do so, having tested out this model for the past 6 months with great success.
Read More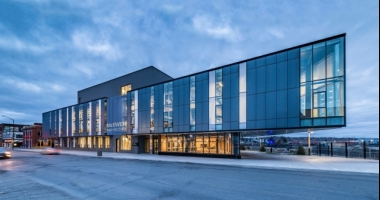 Laurentian University - McEwan School of Architecture
Read More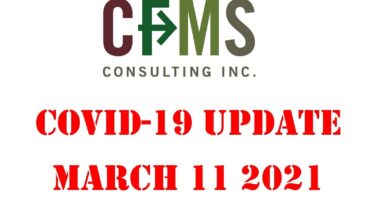 CFMS is still here for you – "Partnering to Provide Quality Control". We look forward to continuing work with our existing clients, as well as making new clients, as we work our way through the pandemic and are hopeful for what the future holds for all of us at CFMS, and our valued clients, associates, friends and families, as we are indeed 'all in this together'.
Read More