For those of you who have had the pleasure of working with Maha over the course of his career, you know what a great guy he is. We were lucky to have him join us at CFMS in 2009, working as a contractor for us. In that time, he's been involved in some of our biggest projects, and the caliber of his work has consistently been highly regarded by our clients. We have enjoyed having Maha as part of our team. His presence has always added a positive spin to any project, or CFMS social event he has been a part of. We appreciate the wealth of knowledge he has passed along to us over these past nine years.
Read More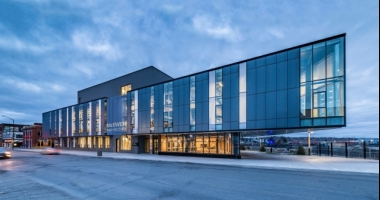 Laurentian University - McEwan School of Architecture
Read More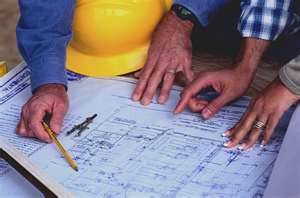 As a commissioning agent, I typically find contractors on construction sites are at two ends of the spectrum when dealing with commissioning. Either they like working with commissioning agents, or they don't….
Read More