CFMS is pleased to announce that May 31, 2023 Jurij Dziuba became a license holder with the Professional Engineers of Ontario. Jurij joined CFMS in 2009, after graduating from Toronto Metropolitan University with his Bachelor of Engineering. Since joining us, he's acheived his LEED AP BD+C, CCP and CEM certifications, showing an ongoing committment to professional development and expertise expansion.
Read More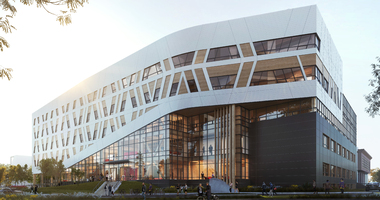 Centennial College Block A Expansion
Read More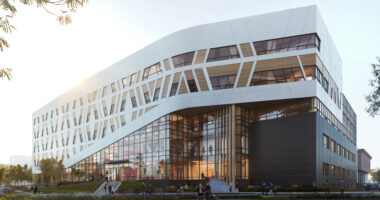 Centennial College's Block A Expansion is set to open this year, and we've been busy on and off-site with commissioning activities. This eco-conscious facility is incorporating WELL, LEED and Net Zero Carbon elements to ensure zero carbon output.
Read More