The commissioning process for a building provides a benefit both to the building owner and prospective occupants. The process provides an added level of assurance that the environmental quality of the building and the mechanical design efficiency will be delivered.
Read More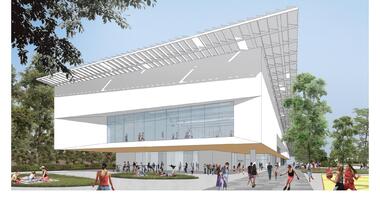 Western North York Community Center
Read More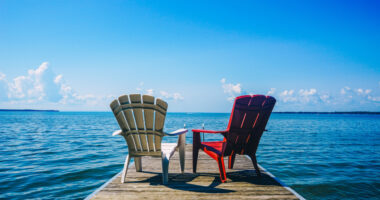 Hard to believe another September has rolled around already, and the specter of 2022 is looming already. It's been a year and half, living in a pandemic world, where the landscape is ever shifting. Though CFMS continues to operate out of a virtual office, we've been busier than ever.
Read More