The commissioning process for a building provides a benefit both to the building owner and prospective occupants. The process provides an added level of assurance that the environmental quality of the building and the mechanical design efficiency will be delivered.
Read More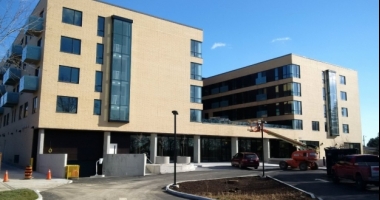 Advent Healthcare - Forestview Residences
Read More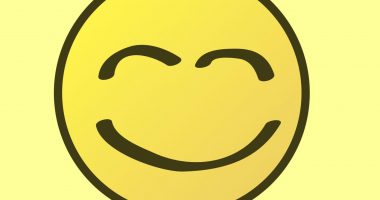 These are tough times for the whole world, as we cope with the spread of Corona Virus (COVID-19). As March 20, 2020 marks the International Day of Happiness, we thought we'd share what makes the CFMS team happy both on and off the job, to help spread some positives.
Read More