The commissioning process for a building provides a benefit both to the building owner and prospective occupants. The process provides an added level of assurance that the environmental quality of the building and the mechanical design efficiency will be delivered.
Read More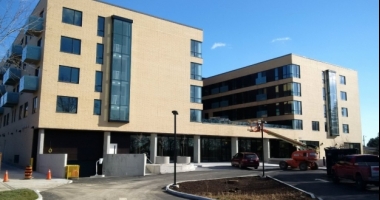 Advent Healthcare - Forestview Residences
Read More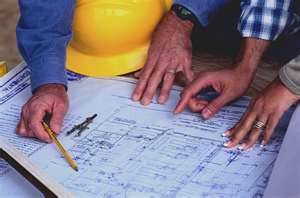 As a commissioning agent, I typically find contractors on construction sites are at two ends of the spectrum when dealing with commissioning. Either they like working with commissioning agents, or they don't….
Read More