The commissioning process for a building provides a benefit both to the building owner and prospective occupants. The process provides an added level of assurance that the environmental quality of the building and the mechanical design efficiency will be delivered.
Read More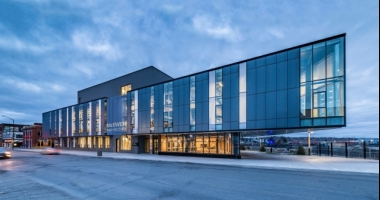 Laurentian University - McEwan School of Architecture
Read More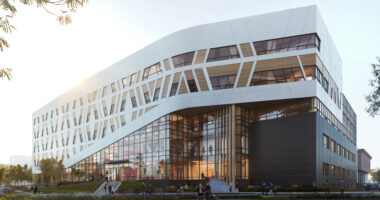 Centennial College's Block A Expansion is set to open this year, and we've been busy on and off-site with commissioning activities. This eco-conscious facility is incorporating WELL, LEED and Net Zero Carbon elements to ensure zero carbon output.
Read More