The commissioning process for a building provides a benefit both to the building owner and prospective occupants. The process provides an added level of assurance that the environmental quality of the building and the mechanical design efficiency will be delivered.
Read More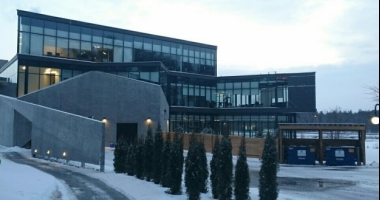 Trent University New Student Centre
Read More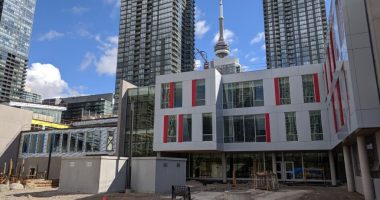 CFMS Project Manager Jurij Dziuba is currently working on this project designed by ZAS Architects, with the schools slated to open in January 2020 and the Daycare and Community Recreation Centre in the spring of 2020.
Read More