The commissioning process for a building provides a benefit both to the building owner and prospective occupants. The process provides an added level of assurance that the environmental quality of the building and the mechanical design efficiency will be delivered.
Read More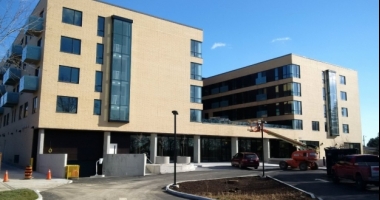 Advent Healthcare - Forestview Residences
Read More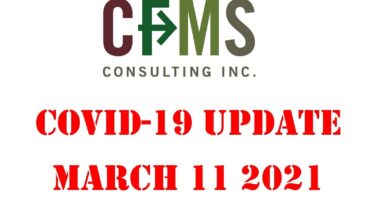 CFMS is still here for you – "Partnering to Provide Quality Control". We look forward to continuing work with our existing clients, as well as making new clients, as we work our way through the pandemic and are hopeful for what the future holds for all of us at CFMS, and our valued clients, associates, friends and families, as we are indeed 'all in this together'.
Read More