The commissioning process for a building provides a benefit both to the building owner and prospective occupants. The process provides an added level of assurance that the environmental quality of the building and the mechanical design efficiency will be delivered.
Read More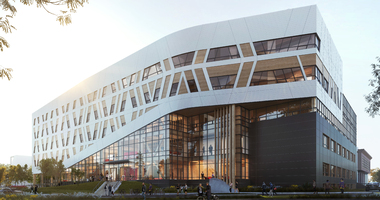 Centennial College Block A Expansion
Read More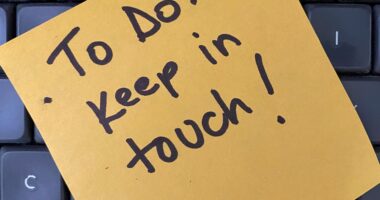 Just remember, commissioning is a requirement in many standards because it has proven to be beneficial is so many ways. Talk to your commissioning provider, we enjoy keeping our Clients updated on their projects!
Read More