You can't seem to miss write ups on Canoe Landing Schools, Community Recreation Centre, and Child Care Campus this year. It's not surprising really, being an innovative solution to serve the families in the downtown core, and the green roof and eye catching design standing out amongst the surrounding high rise residential buildings. CFMS is proud to have this ZAS Architects designed project as part of our portolio.
Read More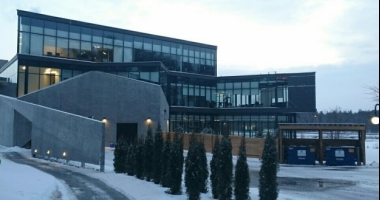 Trent University New Student Centre
Read More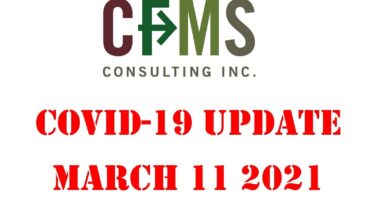 CFMS is still here for you – "Partnering to Provide Quality Control". We look forward to continuing work with our existing clients, as well as making new clients, as we work our way through the pandemic and are hopeful for what the future holds for all of us at CFMS, and our valued clients, associates, friends and families, as we are indeed 'all in this together'.
Read More