Work has officially begun on Ādisōke, where the foundation was laid in a special ceremony June 20, 2022. In honour of National Indigenous History Month 2022, the Ādisōke Project Team highlighted the meaningful and respectful partnership with the Anishinābe Algonquin Nation by placing a token into a concrete slab that will be part of the facility's foundation.
Read More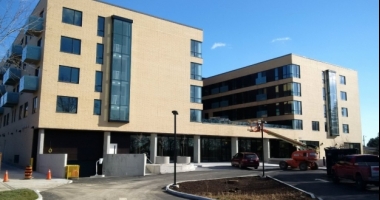 Advent Healthcare - Forestview Residences
Read More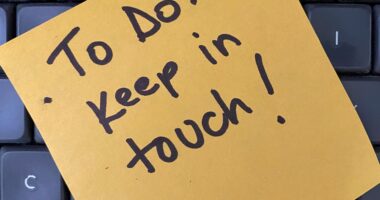 Just remember, commissioning is a requirement in many standards because it has proven to be beneficial is so many ways. Talk to your commissioning provider, we enjoy keeping our Clients updated on their projects!
Read More