CFMS is providing the commissiong for OCAD University's "Creative City Campus Revitalization" which will revitalize and expand the institution's core creative spaces on McCaul Street. The project involves approximately 50,000 square feet of new construction and 95,000 square feet of renovation and repurposing of existing space in and around the existing facilities of the university.
Read More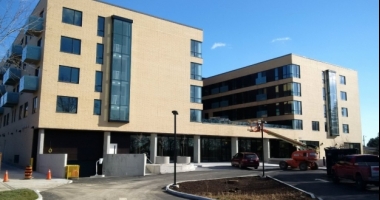 Advent Healthcare - Forestview Residences
Read More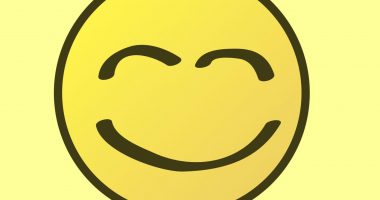 These are tough times for the whole world, as we cope with the spread of Corona Virus (COVID-19). As March 20, 2020 marks the International Day of Happiness, we thought we'd share what makes the CFMS team happy both on and off the job, to help spread some positives.
Read More