CFMS Consulting Inc. couldn't be more pleased to be providing commissioning for this prestigious project. The design by Diamond Schmitt Architects / KWC Architects was revealed today and it's simply stunning. The OPL and Library and Archives Canada are partnering to build the 216,000-square-foot facility that is targeting LEED Gold.
Read More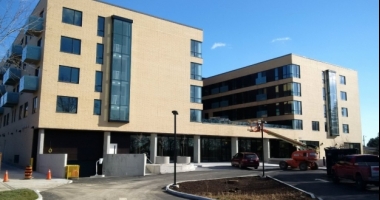 Advent Healthcare - Forestview Residences
Read More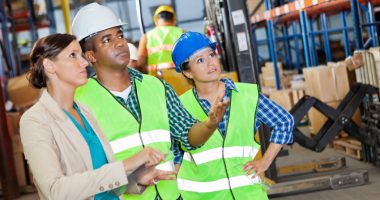 CFMS has been providing commissioning since 1992, and have seen the market grow and change in that time. The difference between then and now, was back in 1992 we had to sell our services pretty much door to door. Nowadays, as an email I received recently insinuated, commissioning is now pretty well a standard for any construction project.
Read More