Work has officially begun on Ādisōke, where the foundation was laid in a special ceremony June 20, 2022. In honour of National Indigenous History Month 2022, the Ādisōke Project Team highlighted the meaningful and respectful partnership with the Anishinābe Algonquin Nation by placing a token into a concrete slab that will be part of the facility's foundation.
Read More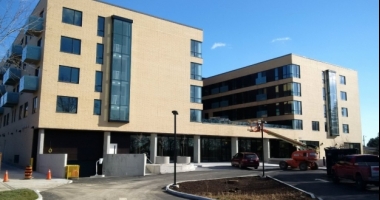 Advent Healthcare - Forestview Residences
Read More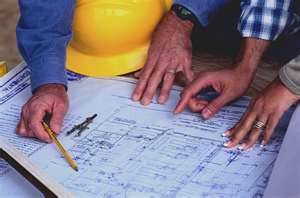 Recently I had received a few construction schedules for review and at the end of the schedules was a time block just before substantial completion titled: "Commissioning". Commissioning is not one line item activity, it is a process throughout the project (design, construction and post construction stages) with many activities.
Read More