As we enter the final quarter of 2019, we took a look at the projects we provided commissioning for that achieved LEED Certification this year: City of Brampton's WPOC, 407 East Maintenance Facility, Canon Canada HQ, Durham College's CFCE, and York University's New Student Centre.
Read More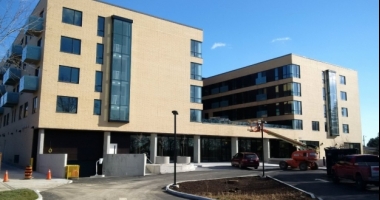 Advent Healthcare - Forestview Residences
Read More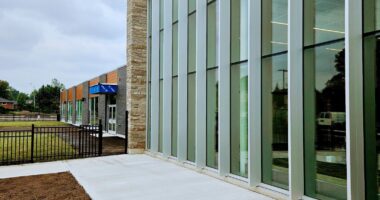 This fall sees the opening of a new elementary school in North Bay ON, Maple View PS. Named after the stunning landscape surrounding the school, Maple View PS incorporates the existing students of both E.W. Norman PS and E.T. Carmichael PS into one super school which opened this September.
Read More