Cornell Community Centre and Library has won 5 more awards since winning the Parks & Recreation Ontario's 2014 PRO Award of Excellence in Design, and an additional announcement is on the way for next month!
Read More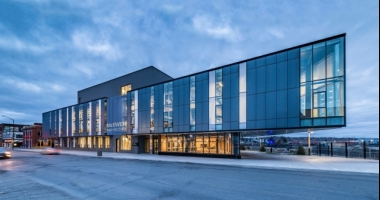 Laurentian University - McEwan School of Architecture
Read More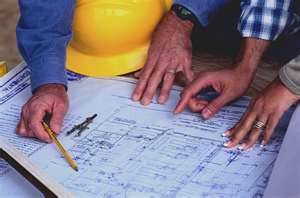 As a commissioning agent, I typically find contractors on construction sites are at two ends of the spectrum when dealing with commissioning. Either they like working with commissioning agents, or they don't….
Read More