Earlier this week the Toronto Star published an article featuring Markham's Aaniin Community Centre, hailing it as a real gem for the community of Markham. While Markham perhaps has a reputation for being somewhat disjointed is the community sense, the Aaniin Community Centre and Library aims to make itself a place for community connection. CFMS was pleased to provide the commissioning for this community gem!
Read More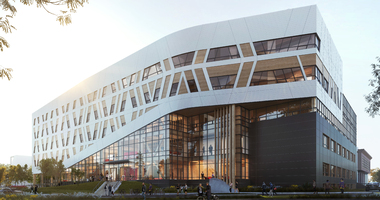 Centennial College Block A Expansion
Read More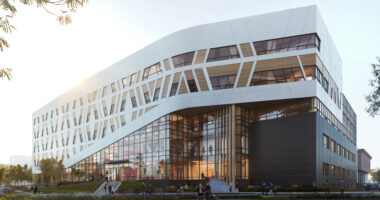 Centennial College's Block A Expansion is set to open this year, and we've been busy on and off-site with commissioning activities. This eco-conscious facility is incorporating WELL, LEED and Net Zero Carbon elements to ensure zero carbon output.
Read More