The Fall 2017 issue of SABMag (Sustainable Architecture and Building Magazine) features Humber River Hospital - "State-of-the-art design centres on better patient care".
Read More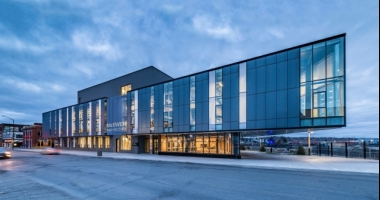 Laurentian University - McEwan School of Architecture
Read More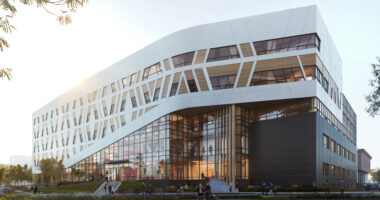 Centennial College's Block A Expansion is set to open this year, and we've been busy on and off-site with commissioning activities. This eco-conscious facility is incorporating WELL, LEED and Net Zero Carbon elements to ensure zero carbon output.
Read More