CFMS is very pleased to announce we will be joining the team, providing commissioning services, for the Candian Canoe Museum, located in Peterborough, ON. The new facility will be located next the the Peterborough Lift Lock Historic Site on the Trent-Severn Waterway.
Read More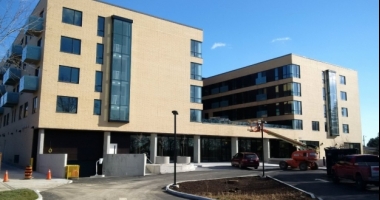 Advent Healthcare - Forestview Residences
Read More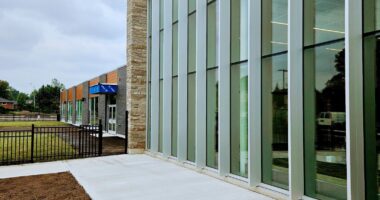 This fall sees the opening of a new elementary school in North Bay ON, Maple View PS. Named after the stunning landscape surrounding the school, Maple View PS incorporates the existing students of both E.W. Norman PS and E.T. Carmichael PS into one super school which opened this September.
Read More