On November 15 the Vaughan Urban Design Awards were handed out, and the KPMG Tower won the Award of Excellence. CFMS is once again pleased to have been part of the team for this multi-award winning project. Jurij Dziuba was our Project Manager for Commissioning - Congrats to the amazing architects at Diamond Schmitt Architects and the whole team!
Read More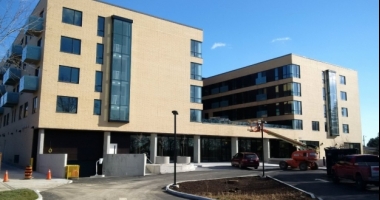 Advent Healthcare - Forestview Residences
Read More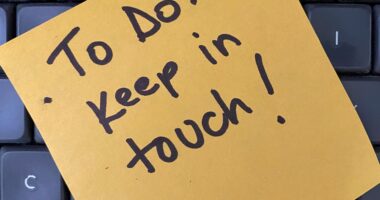 Just remember, commissioning is a requirement in many standards because it has proven to be beneficial is so many ways. Talk to your commissioning provider, we enjoy keeping our Clients updated on their projects!
Read More