CFMS is providing the commissiong for OCAD University's "Creative City Campus Revitalization" which will revitalize and expand the institution's core creative spaces on McCaul Street. The project involves approximately 50,000 square feet of new construction and 95,000 square feet of renovation and repurposing of existing space in and around the existing facilities of the university.
Read More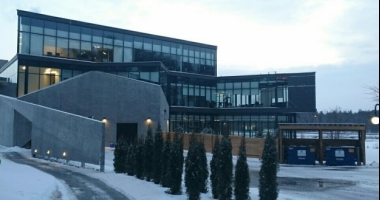 Trent University New Student Centre
Read More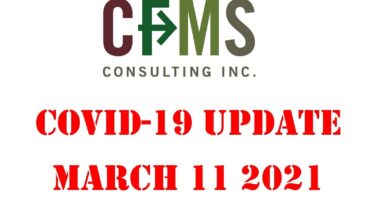 CFMS is still here for you – "Partnering to Provide Quality Control". We look forward to continuing work with our existing clients, as well as making new clients, as we work our way through the pandemic and are hopeful for what the future holds for all of us at CFMS, and our valued clients, associates, friends and families, as we are indeed 'all in this together'.
Read More