The final crane has been erected at the site of the in progress new LiUNA! Local 183 Headquarters located in Vaughan, Ontario! CFMS is proud to be part of the team, providing commissioning for this project designed by Diamond Schmitt Architects, for North America's largest construction local union. Skygrid announced the third and final crane is now in place, meaning progress is going to start picking up!
Read More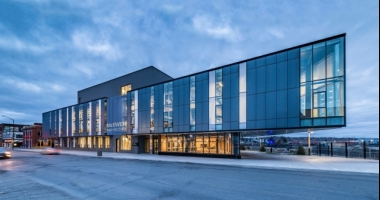 Laurentian University - McEwan School of Architecture
Read More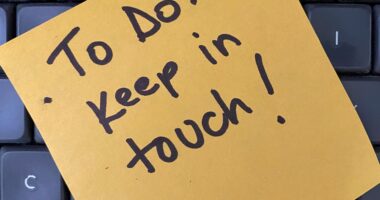 Just remember, commissioning is a requirement in many standards because it has proven to be beneficial is so many ways. Talk to your commissioning provider, we enjoy keeping our Clients updated on their projects!
Read More