PROJECT UPDATE: After beginning construction of the renovation and expansion of University of Toronto Schools in 2018, the project is now complete, and returning students this fall are enjoying their fresh and new learning environment! The existing heritage building was incorporated into the redevelopment, and brought up to modern standards. The new facilites include classrooms, laboratories, learning resource centre, art and drama facilities, offices, administrative space, double gymnasium, fitness centre, auditorium, as well as all required services and support spaces.
Read More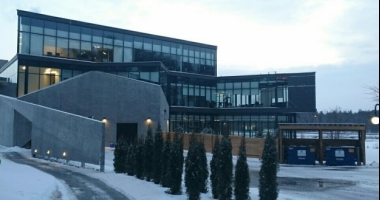 Trent University New Student Centre
Read More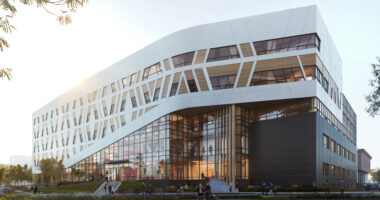 Centennial College's Block A Expansion is set to open this year, and we've been busy on and off-site with commissioning activities. This eco-conscious facility is incorporating WELL, LEED and Net Zero Carbon elements to ensure zero carbon output.
Read More