CFMS is pleased to be providing commissioning for the new LiUNA Local 183 Headquarters in Vaughan, ON. The new Headquarters designed by Diamond Schmitt will have more flair than the previous Headquarters, and will be about three times in size to your average walmart at 290,000 square feet.
Read More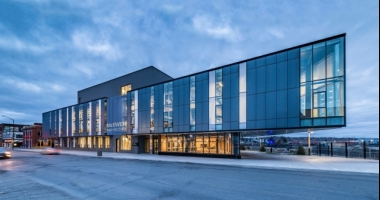 Laurentian University - McEwan School of Architecture
Read More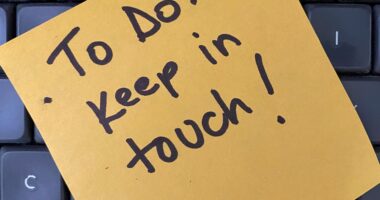 Just remember, commissioning is a requirement in many standards because it has proven to be beneficial is so many ways. Talk to your commissioning provider, we enjoy keeping our Clients updated on their projects!
Read More