The Diamond and Schmitt Architects designed new LiUNA Headquarters has popped up in a couple of construction news articles this week. CFMS is pleased to be part of the team, providing LEED Commissioning for this landmark project. The six storey, 295,000 square foot building will be targeting LEED Silver Certification. Located in Vaughan, ON, it will provide office and amenities for the Local 183, with the targeting opening in 2020.
Read More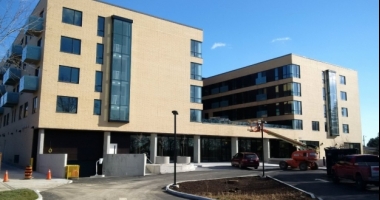 Advent Healthcare - Forestview Residences
Read More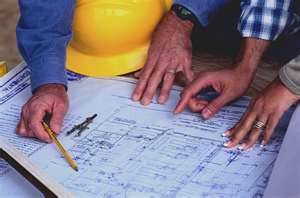 As a commissioning agent, I typically find contractors on construction sites are at two ends of the spectrum when dealing with commissioning. Either they like working with commissioning agents, or they don't….
Read More