Both Centennial College's Ashtonbee Campus Library and Student Hub, and Williams Parkway, are stunning buildings, so not surprising they were among the winners for 2017.
Read More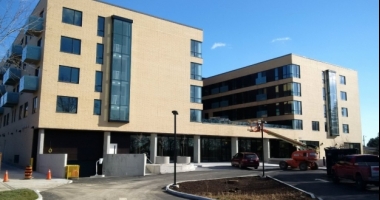 Advent Healthcare - Forestview Residences
Read More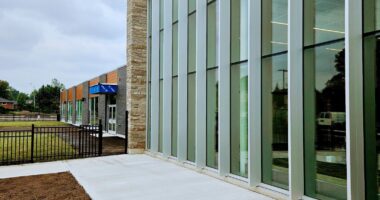 This fall sees the opening of a new elementary school in North Bay ON, Maple View PS. Named after the stunning landscape surrounding the school, Maple View PS incorporates the existing students of both E.W. Norman PS and E.T. Carmichael PS into one super school which opened this September.
Read More