Blog T.O. recently published a post calling the new Student Centre design at York University "stunning". Jurij Dziuba shares his thoughts on the project CFMS is providing Commissioning services for, after recently completing York's Bergeron Centre.
Read More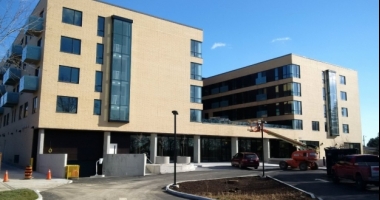 Advent Healthcare - Forestview Residences
Read More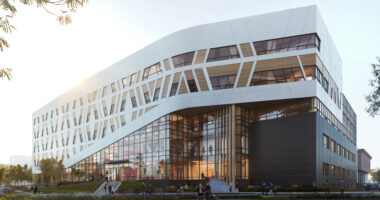 Centennial College's Block A Expansion is set to open this year, and we've been busy on and off-site with commissioning activities. This eco-conscious facility is incorporating WELL, LEED and Net Zero Carbon elements to ensure zero carbon output.
Read More