CFMS Consulting Inc. couldn't be more pleased to be providing commissioning for this prestigious project. The design by Diamond Schmitt Architects / KWC Architects was revealed today and it's simply stunning. The OPL and Library and Archives Canada are partnering to build the 216,000-square-foot facility that is targeting LEED Gold.
Read More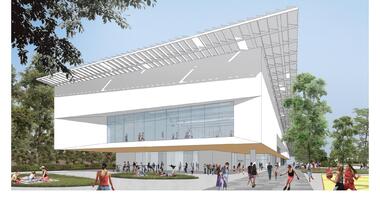 Western North York Community Center
Read More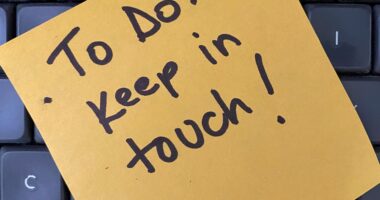 Just remember, commissioning is a requirement in many standards because it has proven to be beneficial is so many ways. Talk to your commissioning provider, we enjoy keeping our Clients updated on their projects!
Read More