In good news: Equitable Bank 15th Floor achieved LEED Silver Certification! CFMS was involved with LEED fundamental commissioning for the Equitable Bank tenant fit-out project. This included commissioning of the HVAC and lighting control systems to ensure they meet the Owners requirements and operate to meet the design intent.
Read More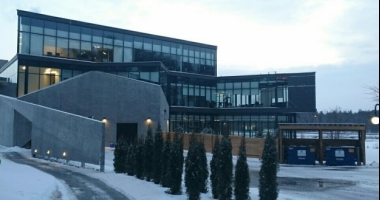 Trent University New Student Centre
Read More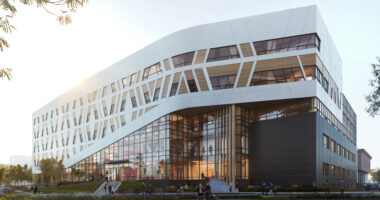 Centennial College's Block A Expansion is set to open this year, and we've been busy on and off-site with commissioning activities. This eco-conscious facility is incorporating WELL, LEED and Net Zero Carbon elements to ensure zero carbon output.
Read More