Simcoe County District School Board's Hyde Park Elementary School was featured in SABMag (Sustainable Architecture and Building Magazine).
Read More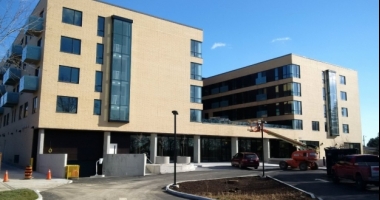 Advent Healthcare - Forestview Residences
Read More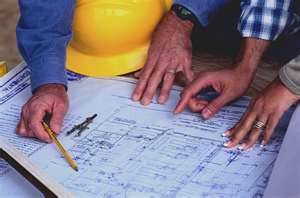 As a commissioning agent, I typically find contractors on construction sites are at two ends of the spectrum when dealing with commissioning. Either they like working with commissioning agents, or they don't….
Read More