Vale Living With Lakes Centre has been selected as a Finalist in the Architizer A+ Awards for the Typology Categories | Institutional: Higher Education Institutions & Research Facilities category.
Read More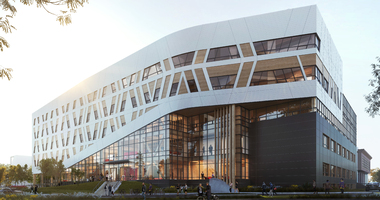 Centennial College Block A Expansion
Read More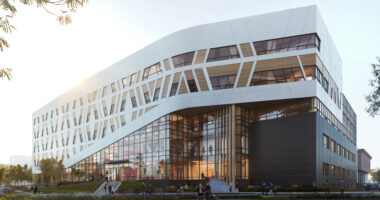 Centennial College's Block A Expansion is set to open this year, and we've been busy on and off-site with commissioning activities. This eco-conscious facility is incorporating WELL, LEED and Net Zero Carbon elements to ensure zero carbon output.
Read More