Cornell Community Centre and Library was the receipient of the 2014 Award of Excellence in Design, and achieved LEED Silver Certification.
Read More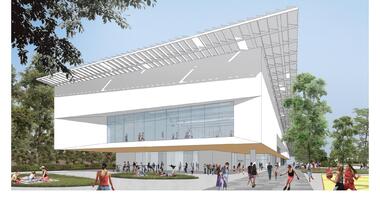 Western North York Community Center
Read More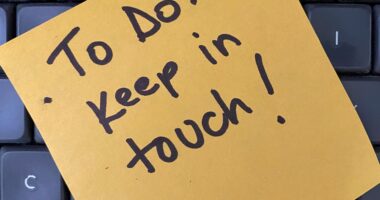 Just remember, commissioning is a requirement in many standards because it has proven to be beneficial is so many ways. Talk to your commissioning provider, we enjoy keeping our Clients updated on their projects!
Read More