Earlier this week the Toronto Star published an article featuring Markham's Aaniin Community Centre, hailing it as a real gem for the community of Markham. While Markham perhaps has a reputation for being somewhat disjointed is the community sense, the Aaniin Community Centre and Library aims to make itself a place for community connection. CFMS was pleased to provide the commissioning for this community gem!
Read More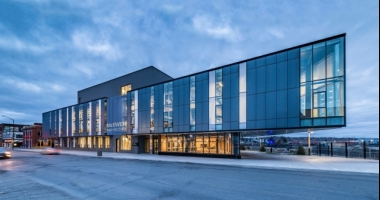 Laurentian University - McEwan School of Architecture
Read More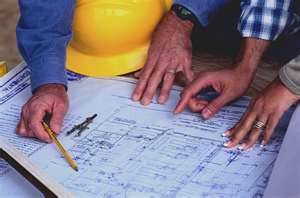 As a commissioning agent, I typically find contractors on construction sites are at two ends of the spectrum when dealing with commissioning. Either they like working with commissioning agents, or they don't….
Read More