York Region District #1 Headquarters was featured in the Fall Ontario Focus edition of SABMag. The LEED Silver Certified facility designed by Parkin Architects utilized geothermal systems among other solutions to align with York Region's 2031 Carbon Neutral Mandate.
Read More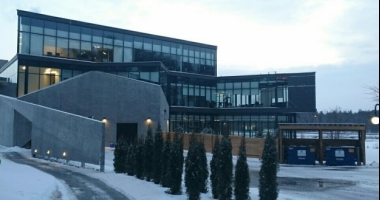 Trent University New Student Centre
Read More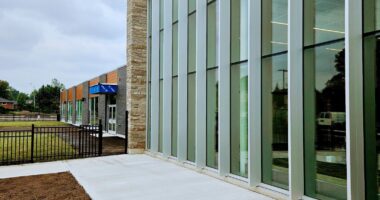 This fall sees the opening of a new elementary school in North Bay ON, Maple View PS. Named after the stunning landscape surrounding the school, Maple View PS incorporates the existing students of both E.W. Norman PS and E.T. Carmichael PS into one super school which opened this September.
Read More