About Us
CFMS Consulting Inc. is Canada's leading independent third-party building commissioning company and has been partnering with building owners, architects, designers and construction teams since 1992 to achieve superior quality control – from the building design phase all the way to the initial year of operation.
CFMS specializes in total building commissioning, LEED commissioning, re-commissioning and retro-commissioning, with projects ranging from new construction, existing buildings, education, retail, institutional and tenant improvements.
Why Choose CFMS?
Trusted By 120+ Architects Worldwide

95% Referral Rate

100% Authentic Reporting

Broad Knowledge Base

Proven Relationship Management Skills
Learn More
Featured Clients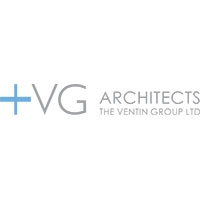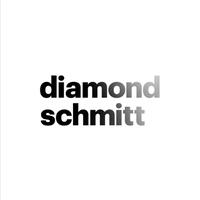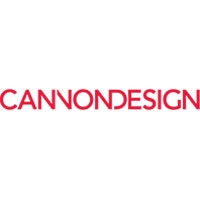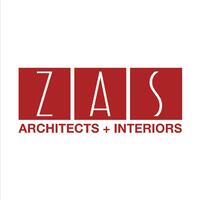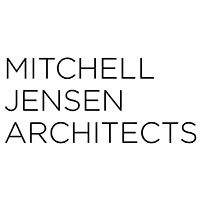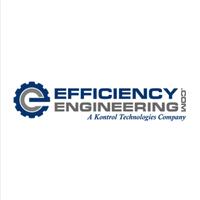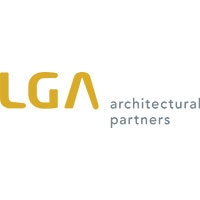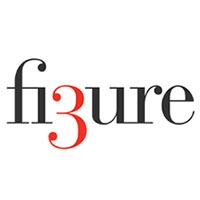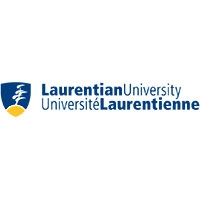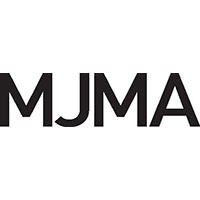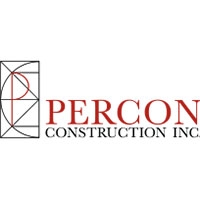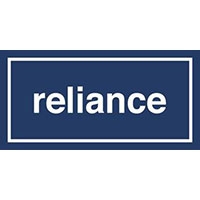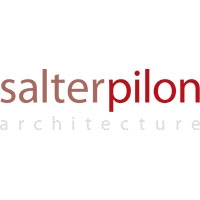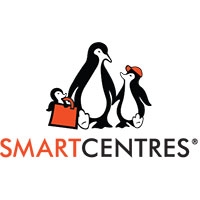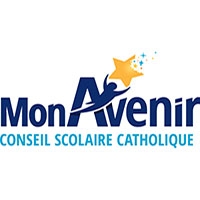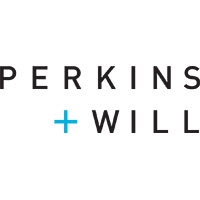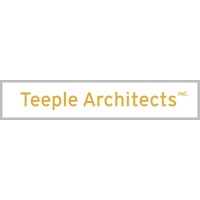 Why Commissioning
Improve communication between team members and instill pride in everyone involved.
Benefit from a more streamlined process, improved quality – and a significantly better end result.
Ensure your green initiatives are working. Top quality control at every phase.
Stay on budget and on schedule. Optimize performance and occupant comfort.
Get your building performing at peak efficiency and avoid inferior operator and maintenance knowledge.
Recent Blog Posts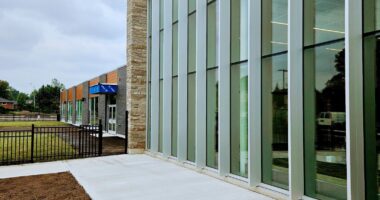 This fall sees the opening of a new elementary school in North Bay ON, Maple View PS. Named after the stunning landscape surrounding the school, Maple View PS incorporates the existing students of both E.W. Norman PS and E.T. Carmichael PS into one super school which opened this September.
Read More
More Blog Posts