The North Bay Society of Architects has a page on their website that features "Awards and Recognition" for award winning northern projects. It's not surprising that numerous projects CFMS provided commissioning for made their list. These include:
Read More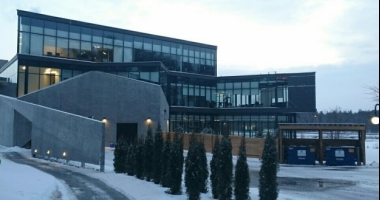 Trent University New Student Centre
Read More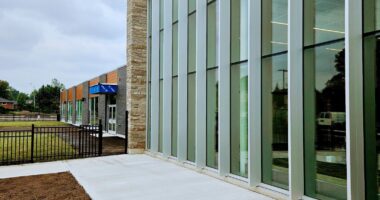 This fall sees the opening of a new elementary school in North Bay ON, Maple View PS. Named after the stunning landscape surrounding the school, Maple View PS incorporates the existing students of both E.W. Norman PS and E.T. Carmichael PS into one super school which opened this September.
Read More