Construction began in the fall of 2018 for Nipissing University's New Student Centre, and CFMS is pleased to be providing the commissioning. The 31,452 square foot facility was designed by Mitchell Jensen Archtitects, and features an Atrium, Study Nooks, Restaurant and Nightclub, along with the usual offices and student gatherings you might expect in a Student Centre.
Read More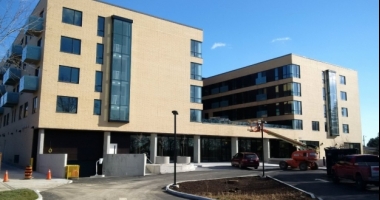 Advent Healthcare - Forestview Residences
Read More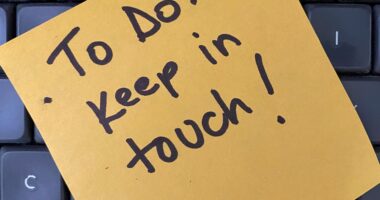 Just remember, commissioning is a requirement in many standards because it has proven to be beneficial is so many ways. Talk to your commissioning provider, we enjoy keeping our Clients updated on their projects!
Read More