Patients were welcomed into the new Humber River Hospital starting at 6:00 am on October 18 2015. A total of 351 patients were moved that day.
Read More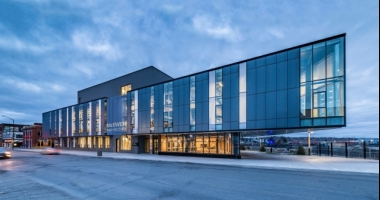 Laurentian University - McEwan School of Architecture
Read More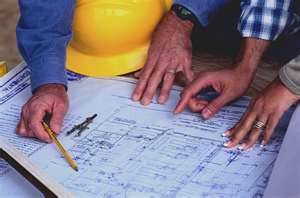 As a commissioning agent, I typically find contractors on construction sites are at two ends of the spectrum when dealing with commissioning. Either they like working with commissioning agents, or they don't….
Read More