In case you didn't know, CFMS has an extensive portfolio
In a conversation with someone recently, they said there was the perception that CFMS really only provides commissioning for schools. Boy were they wrong! So thought it was time for a blog to outline just how much work we do with a whole variety of clients.
In the past few months alone we were awarded 4 large community centre/library/daycare projects. We recently completed work on a couple of others, such as the Aaniin CC + Library and have over 30 such projects under our belts. Healthcare is another area of expertise for us, from community health centres to the large scale hospitals such as
the first hospital in Canada to feature fully integrated "smart" technology systems – Mackenzie Vaughan Hospital. We also have done work and are currently working on Condominium projects, such as the elite Art Shoppe Lofts + Condos at Yonge and Eglinton.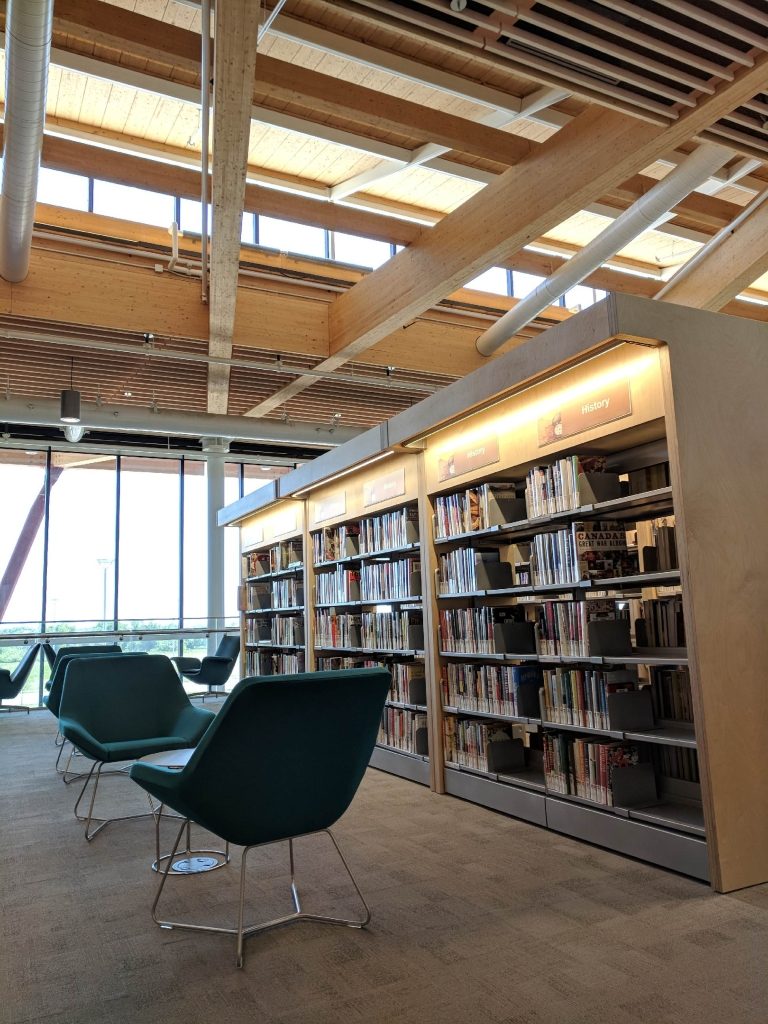 Government work is also a large part of our portfolio, from Civic Centres, to Police Stations and training facilities, to Youth Justice Facilities. We've commissioned laboratories, convention centres, and hotels like the prestigious Hotel X Toronto. We've provided commissioning for various transportation projects, from fleet maintenance facilities to Toronto Pearson International Airport. Countless office buildings also make up part of our portfolio, from LEED certified downtown Toronto office buildings, to Canon Canada's Headquarters.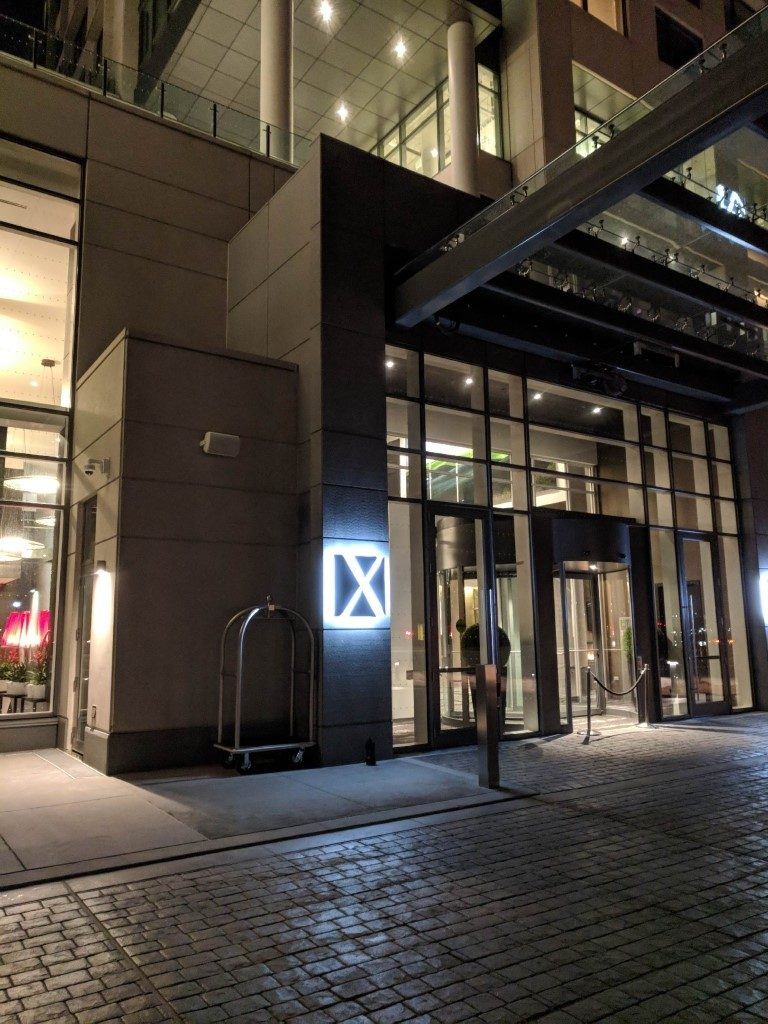 Quite frankly, I am not sure if there is a sector in our industry we haven't provided commissioning for!
Commissioning in schools has been a mainstay to our portfolio, pretty much since we opened in 1992, that's true. We have been pretty much the exclusive commissioning provider for York Region and Simcoe County District School Boards, but have also serviced Toronto Public and Catholic District School Boards, Trillium Lakelands District School Board, Conseil scolaire catholique MonAvenir, and the Dufferin Peel Catholic District School Board – to name a few. We've also worked with a wide variety of colleges and universities, such as Centennial College, Seneca College, York University, the University of Toronto, and Laurentian University – again, to name but a few.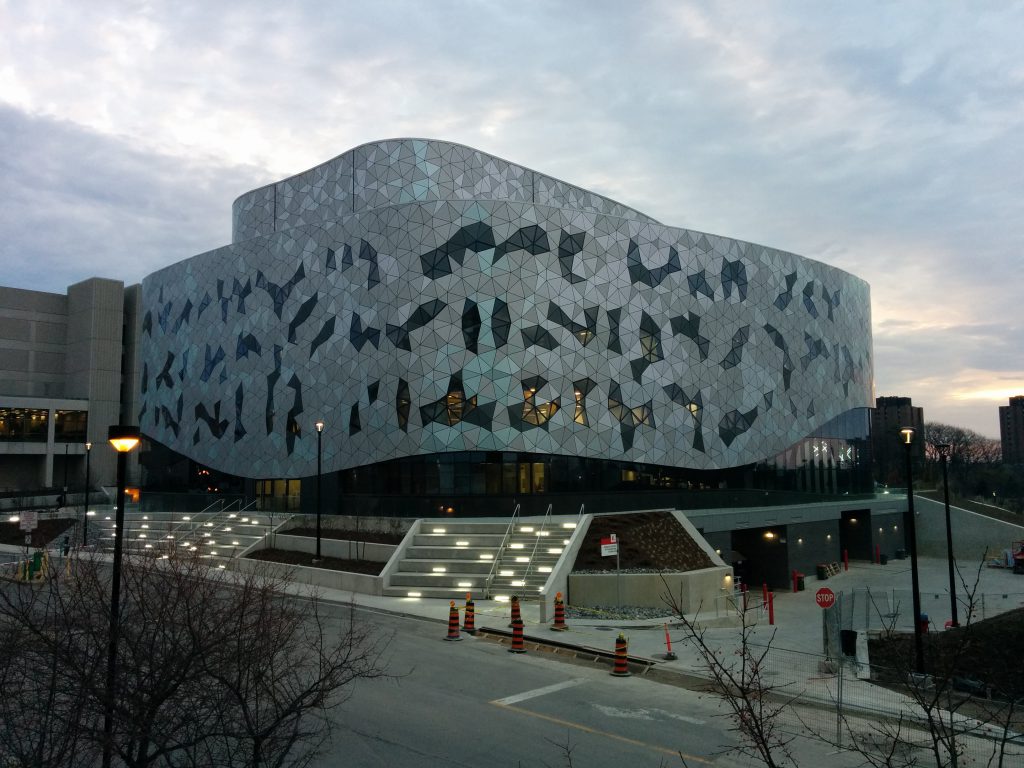 Having been around since 1992, and a founder in commissioning, we've been around the block a few times! Things may have changed over the years, but our high quality service has not changed, and we continue to enjoy working with a wide variety of clients. Don't miss the project section on our website to enjoy a full visual sample of our experience.
Interested in learning more? Contact us!