Project Blog – the Rizzardo Health & Wellness Centre
Our first project blog of 2020 features the Rizzardo Health & Wellness Centre in Innisfil. It houses not only The Barrie & Community Family Medicine Walk-In Clinic, but also a host of tenants in the medical field such as Royal Victoria Hospital and Life Labs. Providing space for multiple physicians, residents and assistants, the building is also designed with future expansion in mind.
Designed by Lett Architects, the Rizzardo Health & Wellness Centre fill a large gap in healthcare in the Innisfil area. The area is a fast growing one, expected to be the next hot city in Ontario, so the timing could't be better to have a community health and wellness facility.
They project had a very aggressive construction schedule – ground was broken March 1, 2018 and the soft opening was in May 2019.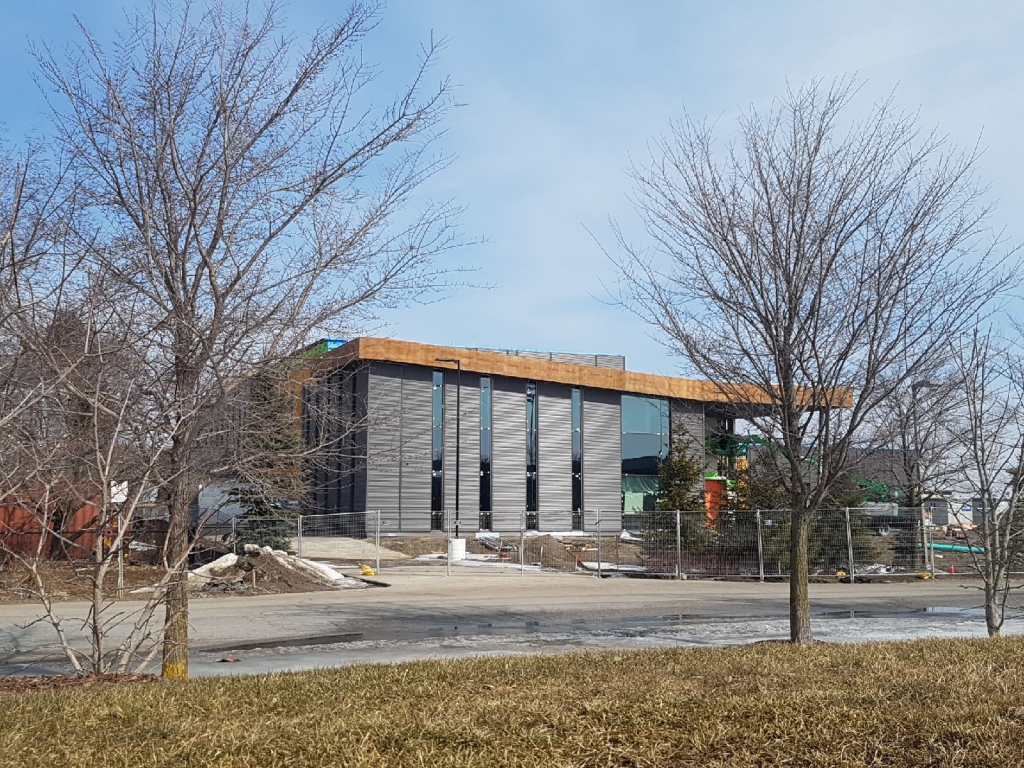 As the commissioning consultant on this project, CFMS witnessed mechanical equipment start-ups, provided point to point verification of all space sensors and reviewed function and performance of the HVAC equipment on site.  
In this project, there were issues with air balancing where the volume of air provided to the VAV boxes serving certain areas was not matching what was designed. Through our point to point activities, we were able to mark these issues and have them rectified, resulting in quieter and more stable temperature control. We also noted issues with DX cooling control on a number of rooftop units which the BAS contractor was able to review and resolve.
You can read more about it here and don't hesitate to contact us if you want to learn more about commissioning and how we can help your project!