A Look Back at 30 Years for CFMS
Last month marked the 30th anniversary of CFMS Consulting Inc. 1992 was an exciting year for the GTA, when the Toronto Blue Jays won the world series. CFMS has now witnessed two major sporting successes for all Canadians (not just those residing the in the GTA), as the Raptors won the NBA Championship in 2019. It's still hard now to visualize the crowds that gathered after either win, especially going from 2019 into 2020 when we saw Ontario shut down, along with much of the world because of the pandemic. CFMS has seen a lot happen in the last 30 years, let's take a look:
A fun fact is that also in 1992 the TD Canada Trust Bay Wellington Tower was completed – a building we would go on to provide recommissioning services for in the early 2000's, just as LEED Certification started to take off (yes, we've been providing commissioning since before LEED made it a common requirement).  The early days of CFMS started when founder Mel James was working at Smith and Andersen Consulting Engineers, and recognized the opportunity to help owners and developers organize the building process and give them more control over quality and schedules.  (Read our corporate history for more about how CFMS started.)
Our first big job as 'Commissioning and Facility Management Services' was for the Ministry of Government Services Office + Court House in North Bay, followed by the conversion of an industrial plant into an open office for Nortel (if you can remember them!) in Brampton.  Another big starting project was the OPP Headquarters in Orillia, which was a unique project it used an ice storage system as part of their cooling, used during off peak electricity hours.  During our early years we also fostered relationships with school boards, and two of those have gone on to be our longest cherished clients, the Simcoe County and York Region District School Boards.  We also developed client bases with hospitals, having now gone on to provide commissioning for some of Ontario's most important hospitals, including Sunnybrook, Scarborough General, Peterborough Regional, CAMH, Humber River, and most recently Cortellucci Vaughan, amongst others.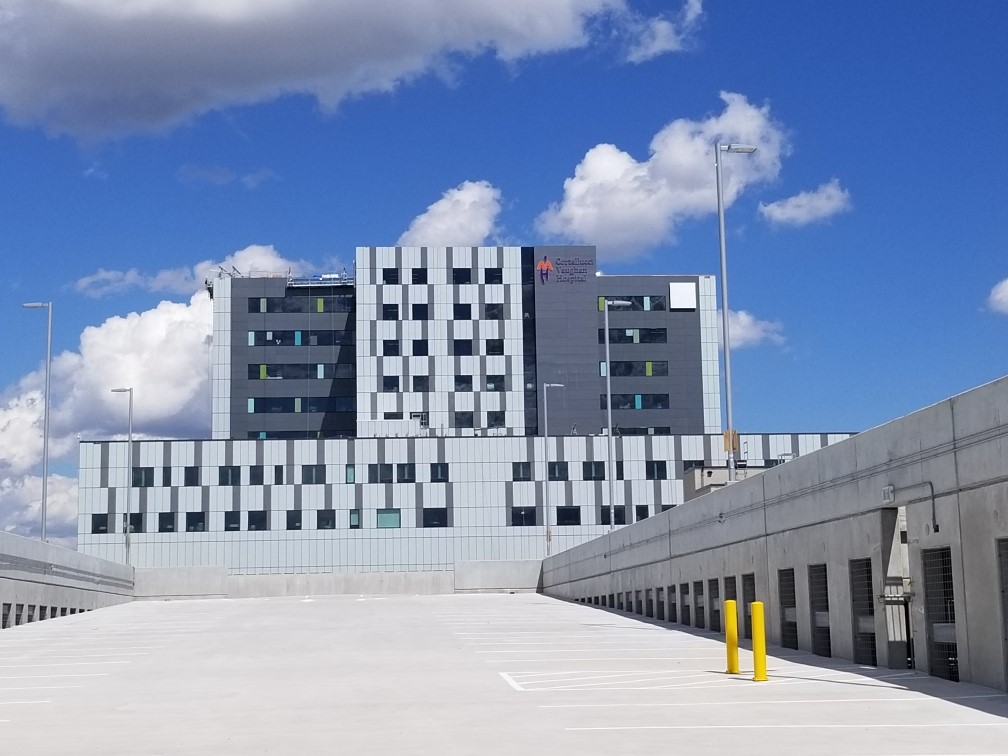 Our early years paved the way for us to take on the biggest project in our history – the new Terminal One at Toronto's Pearson International Airport.  This project took up the bulk of our resources as the world successfully survived Y2K (remember all the concerns for that?).  Then the term 'LEED' came up, and the landscape of commissioning shifted from an optional benefit to a requirement on projects pursuing certification.  Commercial projects pursuing LEED were common in those early days of LEED, having us work on projects such as BMW Headquarters Markham, Cara Food Headquarters, and Sandvik Canada.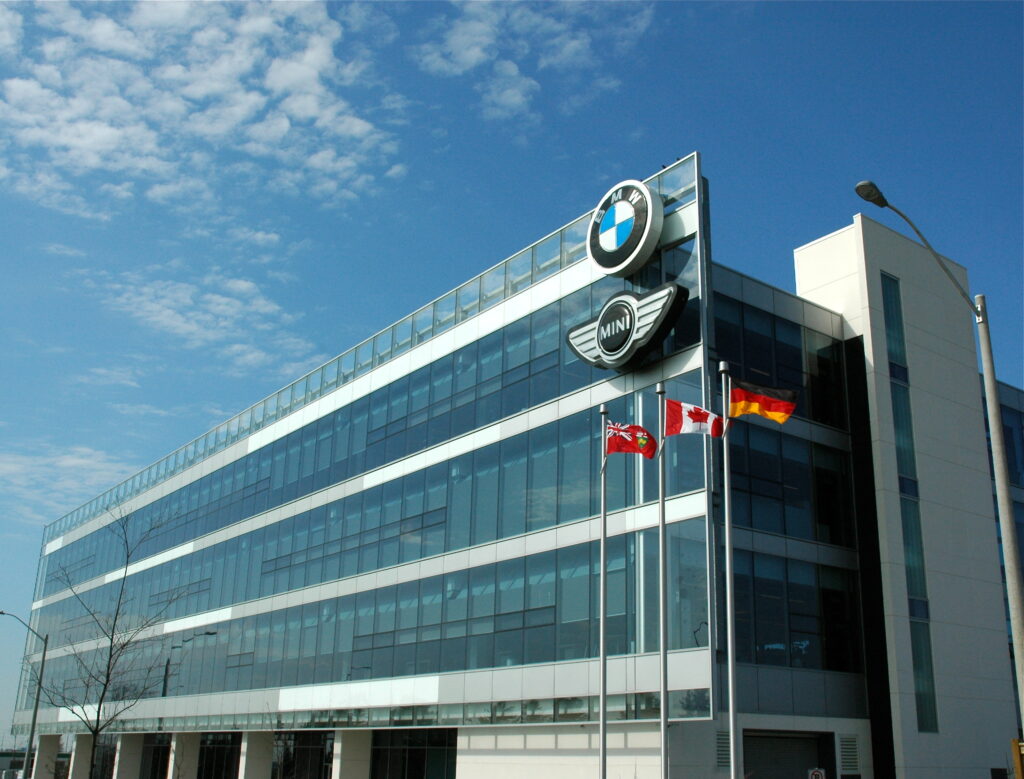 As we shifted into the 2010's we saw an increase in Community Centre and Library projects, a trend that seems to continue into the 2020's.  We also saw an increase in residential commissioning requests (read our blog on the 'Benefits of Condo Commissioning'), a new market for us but now one we are actively involved in, beginning with Aura Condos in downtown Toronto – at the time the tallest building in North America.  Post-secondary projects increased as well through the 2010's, with student centres being a focus, highlighting the increase of awareness of the importance of community building for inclusiveness at our Ontario institutions, especially with our Indigenous peoples.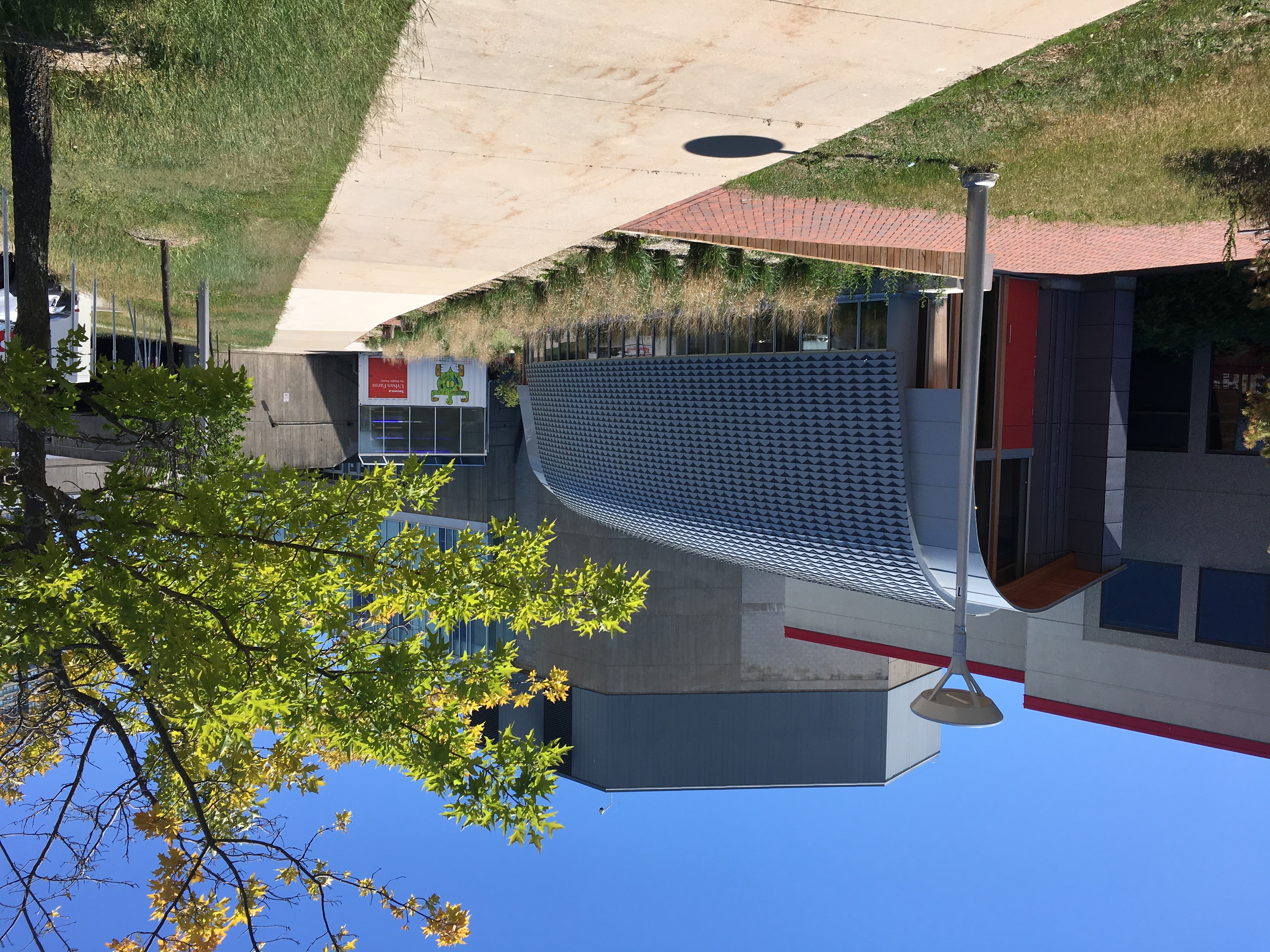 All these trends continue into the 2020's, with increasing demand for sustainability.  We've seen a move beyond LEED, pushing for Net Zero and Zero Carbon goals, municipalities each creating their own green standards for construction to go by.  It's been an exciting time of change, hampered somewhat by the lingering effects of the pandemic.  On the bright side we did see much of the world learn to be 'stronger together' through the pandemic, as pretty much everyone had to shift the way they lived their lives and conduct their businesses in one way or another.  We are looking forward to see what the next decade has in store. 
Here's what CFMS President Wendy Collins has to say about CFMS 30th milestone, and her time with CFMS over the years:
"When I joined CFMS in 1994 I was looking for something different.  I had worked at a small company as well as at a government position.  I did not understand the service that CFMS was providing but know that I needed a change.  Fast forward 28 years and I have gone from a junior project manager to President and owner of CFMS.  CFMS has provided me the opportunity to meet and work with many great people.  I have been involved in many, many projects.  I have travelled to Smithers British Columbia, in the mountains, to commissioning a bank branch, such a beautiful area.  I have been to Hearst Ontario when it was – 35 degC.  Yes, I was praying for the car to start that morning.  I have watched ice build in ice storage tanks used for building cooling.  And that is as exciting as it sounds.  I enjoy the puzzle of learning how a building works.  Each building has its own quirks and personality.  Looking back over the last 28 years, I feel that I made a change, for the better.  Happy 30th Anniversary CFMS.  To Mel James that had the vision and to both past and present team members, we would not be here without your hard work and dedication."
We thank all our clients and associates for 30 successful years, and look forward to continuing to "Partner to Provide Quality Control" for many more years to come!
It's impossible to highlight all the projects we've worked on over the years in one short blog, so check out our project portfolio for more information about the exciting projects we've provided commissioning for!